PAYMENT METHOD
We support papal payment and credit card payment

1.PayPal

When paying for your orders with PayPal on the ASOFTY, you need to add credit to your PayPal account and connect it to your credit card or bank account. When placing the order, you will be reminded to log in to your PayPal account to authorize and purchase.

2.Credit/debit card (VISA/MASTER/MAESTRO/AMERICAN EXPRESS/DINERS CLUB/DISCOVER)

If you use a credit card for payment, our system will refuse it at checkout to prevent possible fraud of the credit card You'd better call your credit card company or bank and let them know about the purchase in advance to avoid rejection.

Why does the rejection happen?

The reason that you encounter such problems when paying with a credit/debit card is because the following situations happen:

Credit Card:

1.The cardholder's name and address do not correspond with the billing details. Make sure to enter all the detailed information correctly, such as the card number, expiration date, and CVV code. Besides, you must check whether the name and billing address correspond with the card or not.

2.We need a credit or debit card issued by a U.S. bank or financial institution, otherwise, your card is not authorized to make international payments.

3.Your card has reached the network transaction limit.

4.The transaction page timed out.

5.Leave the page before completing the checkout process.


PayPal:

1.The transaction page has timed out.

2.Leave the page before completing the checkout process.

3.Your PayPal account doesn't have sufficient funds or is not associated with any auxiliary options, such as bank accounts or credit cards.

If the transaction is still not completed, please contact the bank to make sure that you can pay for it successfully. If everything is normal at the bank, please contact our team and we will solve this problem.




Payment process:
1.Choose PayPal (even if you don't have a PayPal account)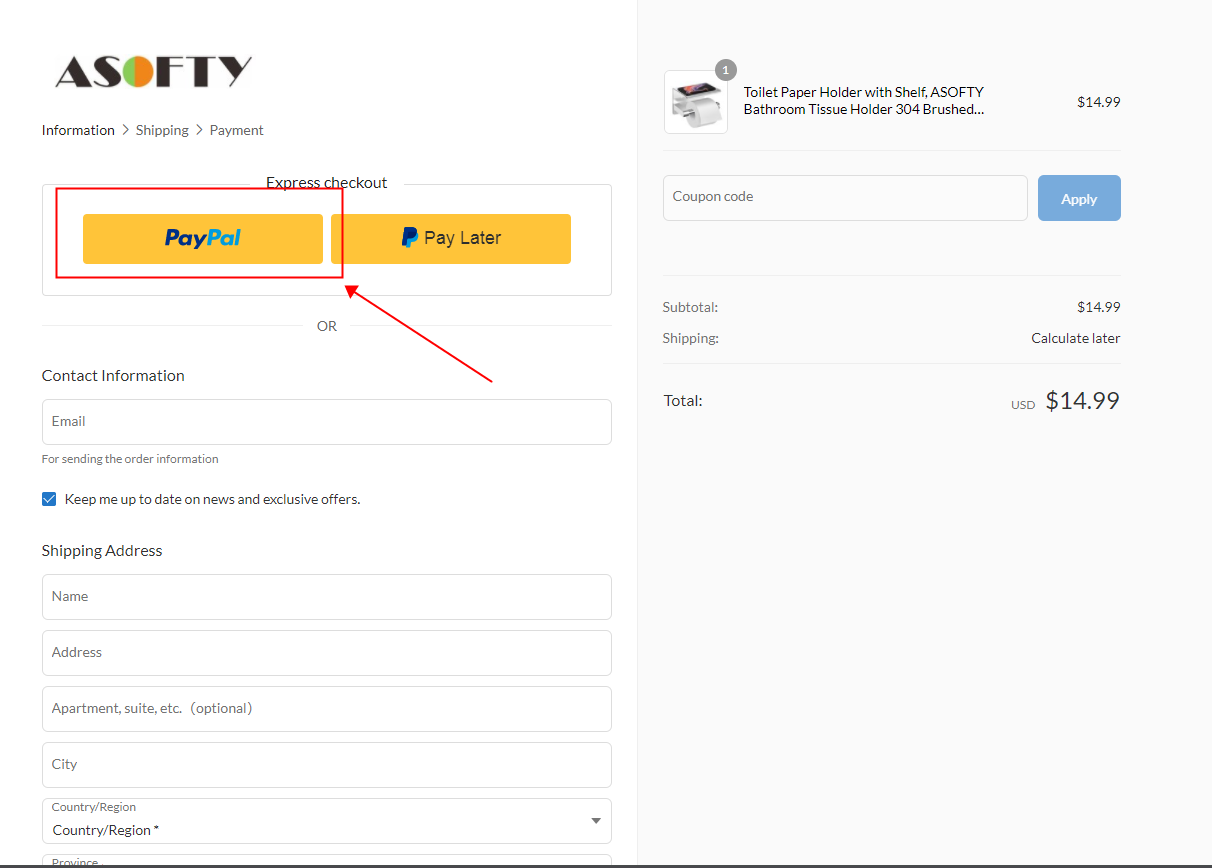 2.Click "Pay with debit or credit card".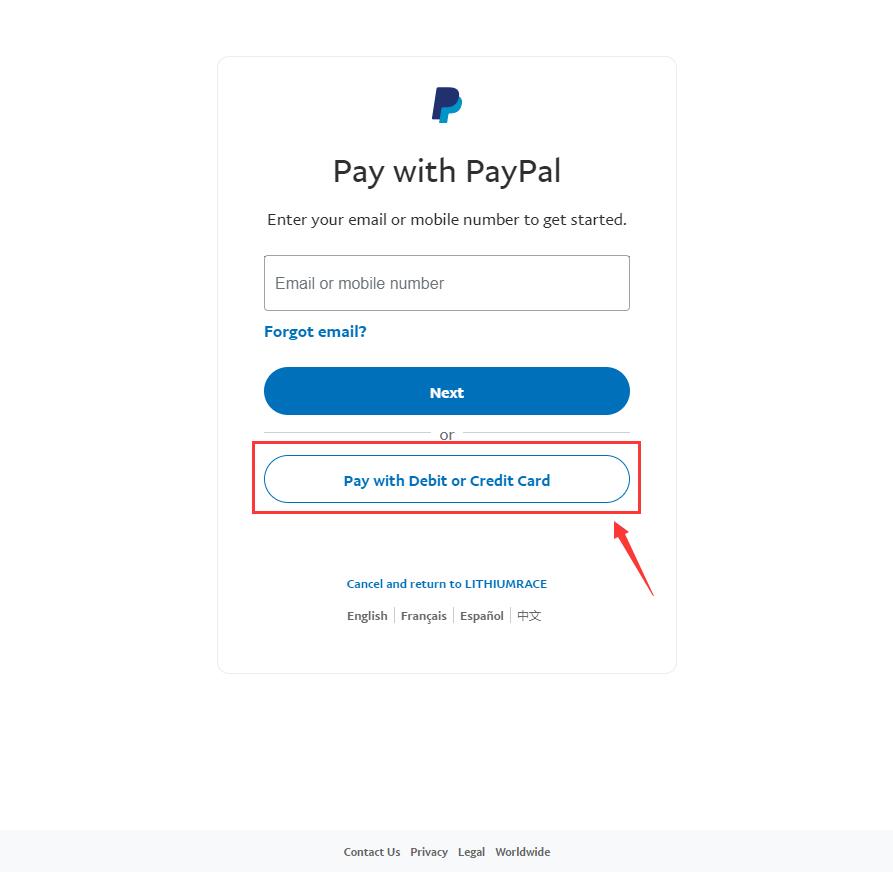 3.Fill in your credit card information and complete your order.